Managed IT Services & Custom Hosted Software Solutions
Unique Solutions for Your Unique Business Needs
At Carolina Software as a Service, our mission is to deliver quality "Net-Native" technology solutions tailored to each individual client. Let us put our nearly 30 years of experience to work in finding a solution that fits your business today.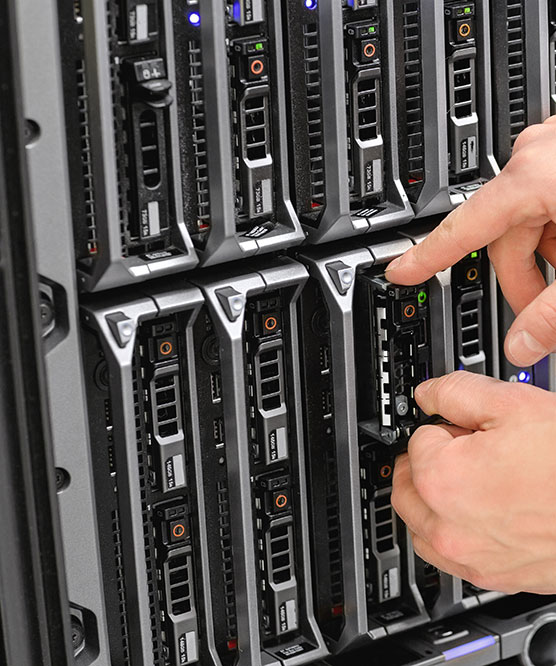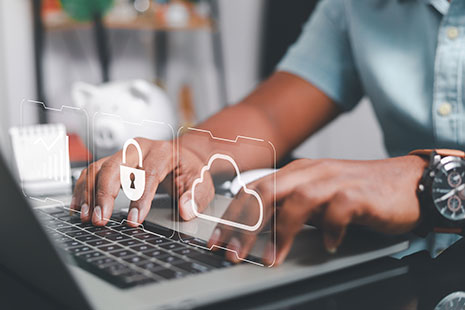 IT Support For Business
Managed IT Services in South Carolina and Beyond.
Carolina Software as a Service, Inc. (CSAAS) is a Microsoft Silver Independent Software Vendor and a recognized leader among software companies following the "Software as a Service" model. Some of our offerings include custom hosted software solutions for event management, CRM, fulfillment, data tracking, remote backups, email filtering, firewalls, and telecom services.
We provide Managed Services for clients that have complex IT needs but may lack dedicated staff and/or have limited budgets. These services can be a relief for clients with an IT manager that's overwhelmed and needs additional depth or expertise. On top of that, our tendency to search for out-of-the-box solutions seeks to address the whole of business needs, where typical solutions may have had limited integration capabilities.

Client Spotlight
Helping Businesses Work Faster and More Securely
CSaaS is proud to have many clients with IT, custom application development and online security services. Here are a few examples of our recent and ongoing work.
CSaaS Services
Put Our 30+ Years of IT Experience to Work for You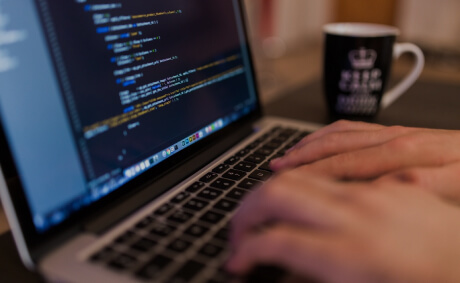 Custom Hosted Software Solutions
As a Microsoft Certified Partner, CSaaS can develop and deploy custom applications tailored to your specific business needs.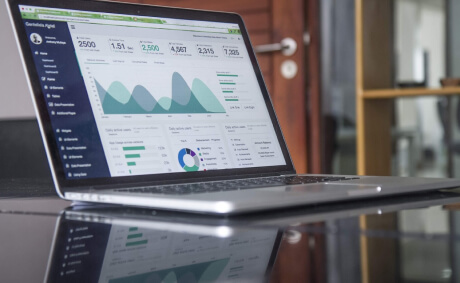 Remote Backups
CSaaS offers comprehensive off-site backup solutions to ensure your data is always secure, available whenever you need it.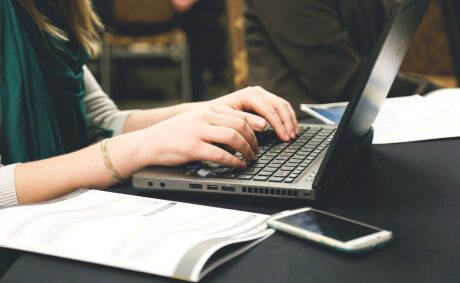 Managed IT Services
Firewalls, email filtering and more. CSaaS can handle all of your IT needs so you can focus on running your business.