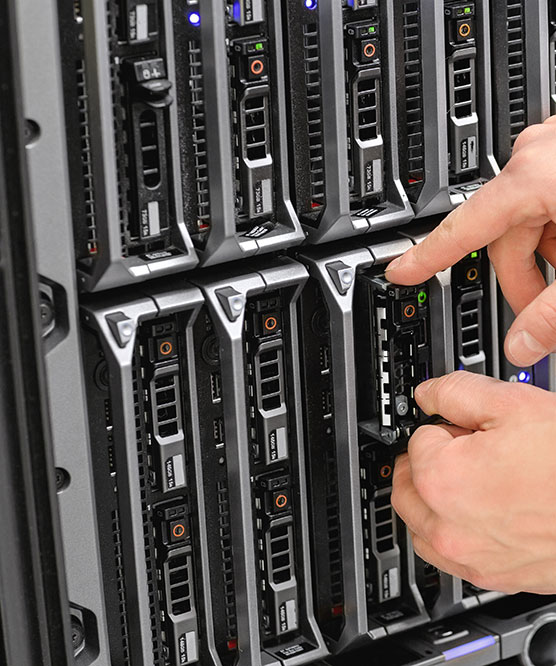 We Take the Stress out of IT Management
Managed IT Services
Exchange Filtering: 
Microsoft hosted exchange filtering provides spam and virus protection by scanning all of your incoming and outgoing email.  Getting rid of the potentially damaging emails before they reach your network.  You will receive reports periodically of emails that have been blocked.  You can choose to review the blocked email and release any messages you want to receive.  MHEF uses the latest anti-virus and spam filtering software available. 
Co-Locating of Servers for Disaster Recovery: 
CSaaS offers extensive Co-Location services for hosting your servers offsite or providing a failover location in the event of a disaster. This includes redundant power, firewalls, network switches, Rackspace and virtual server environments. 
Communication:
CSaaS is now offering managed phone systems with options that work with you to reach your communication goals, with services including SMS blasting, cloud-based systems, and more. 
Other Services: 
Other services include firewalls, email filtering, and event management platforms.